Becoming a Christian is simply a matter of the heart. Salvation is a gift that's freely givin to us by God. In spite of your current or former sins, you can ask the Lord to forgive you "right now" and He will do it. His love for you is greater than any sin you've committed.
The Bible Says:

"The word is near you, in your mouth and in your heart"; if you confess with your mouth the Lord Jesus and believe in your heart that God has raised Him from the dead, you will be saved. For with the heart one believes unto righteousness, and with the mouth confession is made unto salvation.." Romans 10:8-10 NKJV
To Become a Christian Simply Pray this Prayer:
Father God, I confess that I am a sinner. Forgive me of my sins. I turn away from my sins and look to you as my redeemer. I believe that Jesus Christ is Lord. I believe that He died for my sins, that You raised Him from the dead by the power of the Holy Spirit, and that He sits right now at the right hand of God the Father. Thank you for saving me. In Jesus name, Amen!"
If you've prayed this pray with sincerity, you are saved and now a Christian! Now go tell someone the good news! We also would like to hear from you. Please join us Sunday morning or feel free to contact us at Logoscf@sbcglobal.net so we can rejoice with you!
Congratulations! You just made one of the most important decisions of your life by accepting the Lord Jesus Christ as your Savior! Welcome to the family!
So "now what?"
Water Baptism

Purchase a good Bible that you can understand

Commit to daily prayer

Pray and ask the Lord to lead you to a good Bible teaching church

Get involved in a support system within the church

Share the good news!
Logos offers classes to help you develop your new found relationship with Christ. For more information, contact us at logoscf@sbcglobal.net
STEP 1.
New Members Class
This class will help you to realize the assurance of the new birth experience and the authority you now have in Christ. It's a time to meet the ministry team as they share the church mission and ministry opportunities that are available.
STEP 3.
Choice of two growth classes:
We encourage members to attend both classes to aide in their spiritual growth. The classes are open and can be joined any time during the course.
Discipleship Class– Study of topics which are relevant to your life today and your growth in Christ.

Tuesday Night Bible Study– Study of specific books in the Bible, special topics; and discuss questions from life and from the Bible. This is a very open and casual environment where no question is considered to be dumb or silly! So you may feel free to ask what you need answered.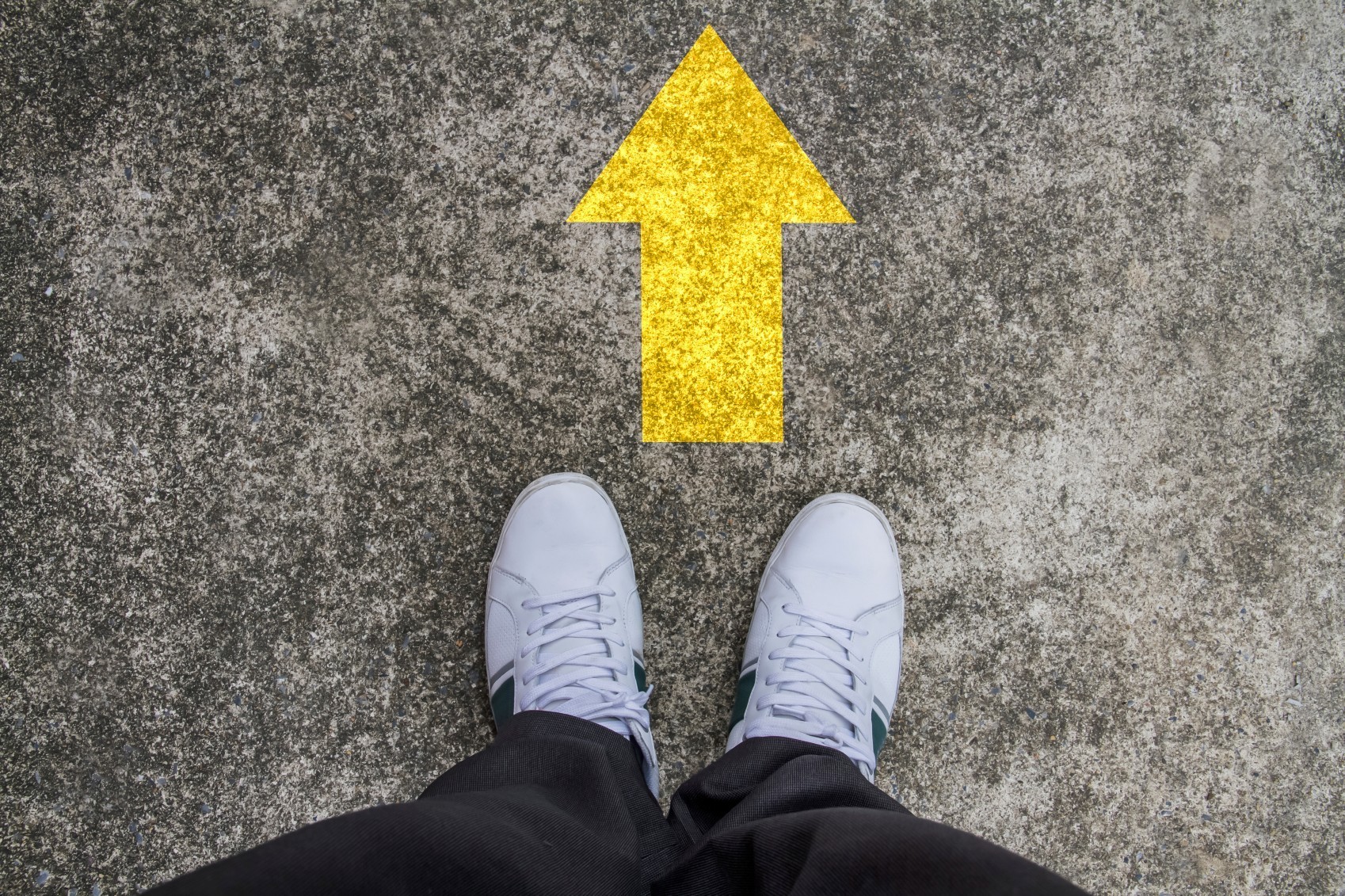 Discover the basic foundation of Christianity including:
The power of repentance

Understand "now faith"

The purpose of water baptism

Laying on of hands

Resurrection of the dead and eternal judgement
If you recently accepted the Lord as your Savior this class is recommended for you as well new members.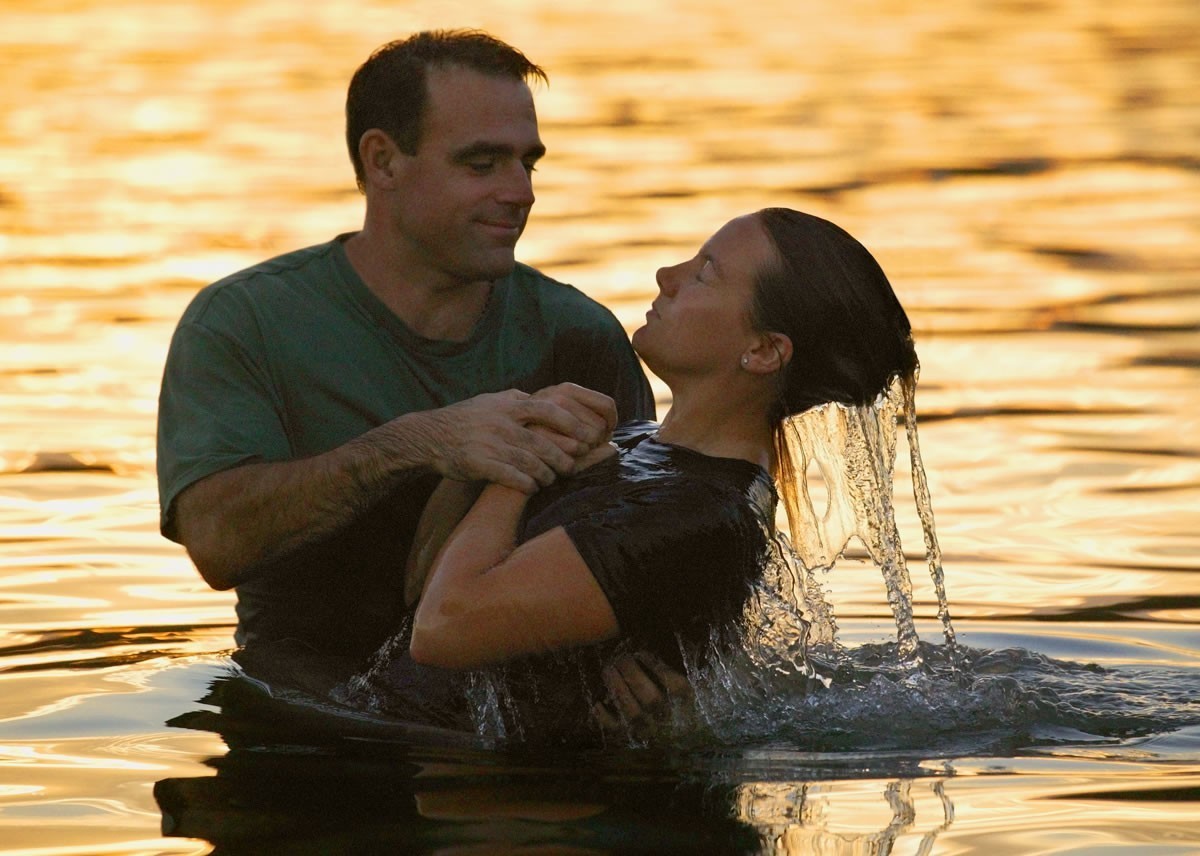 Is a Matter of the Heart!